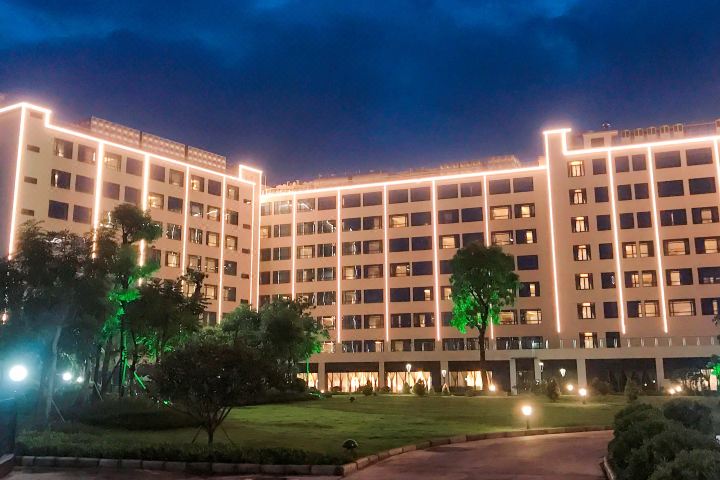 The Southern Airlines Pearl Airport Hotel was recently opened in 2020, making it a fantastic choice for those staying in Guangzhou.
With Guangzhou Baiyun International Airport just 5km away and Guangzhou North Railway Station only 18km away, transportation is very convenient. With multiple attractions nearby including Shi Nongkeyuan Huadou Base (guangzhounongkedaguan) , Huadongzhen Tiyu Park and Huashan Town, guests will find plenty to keep themselves occupied.
At the end of a busy day, travelers can unwind and relax in the hotel or go out and enjoy the city. This Guangzhou hotel provides parking on site.
Our guests rate this hotel as one of the best hotels for cleanliness. This hotel is a popular accommodation for guests traveling for business.